Our seasoned phlebotomists and nurses specialize in providing gentle and seamless services for adults, elderly, children, teens and those with special needs.
Announcements for COVID-19 Test and Vaccine support coming soon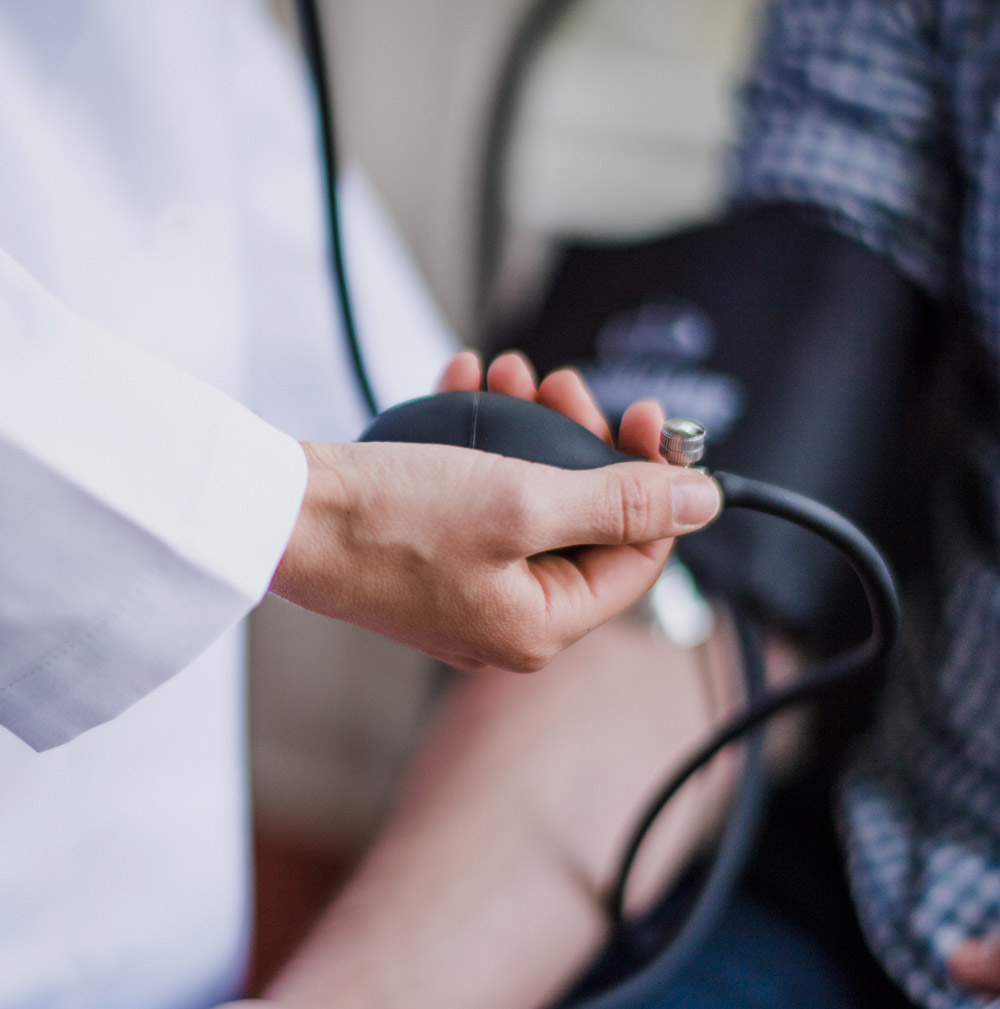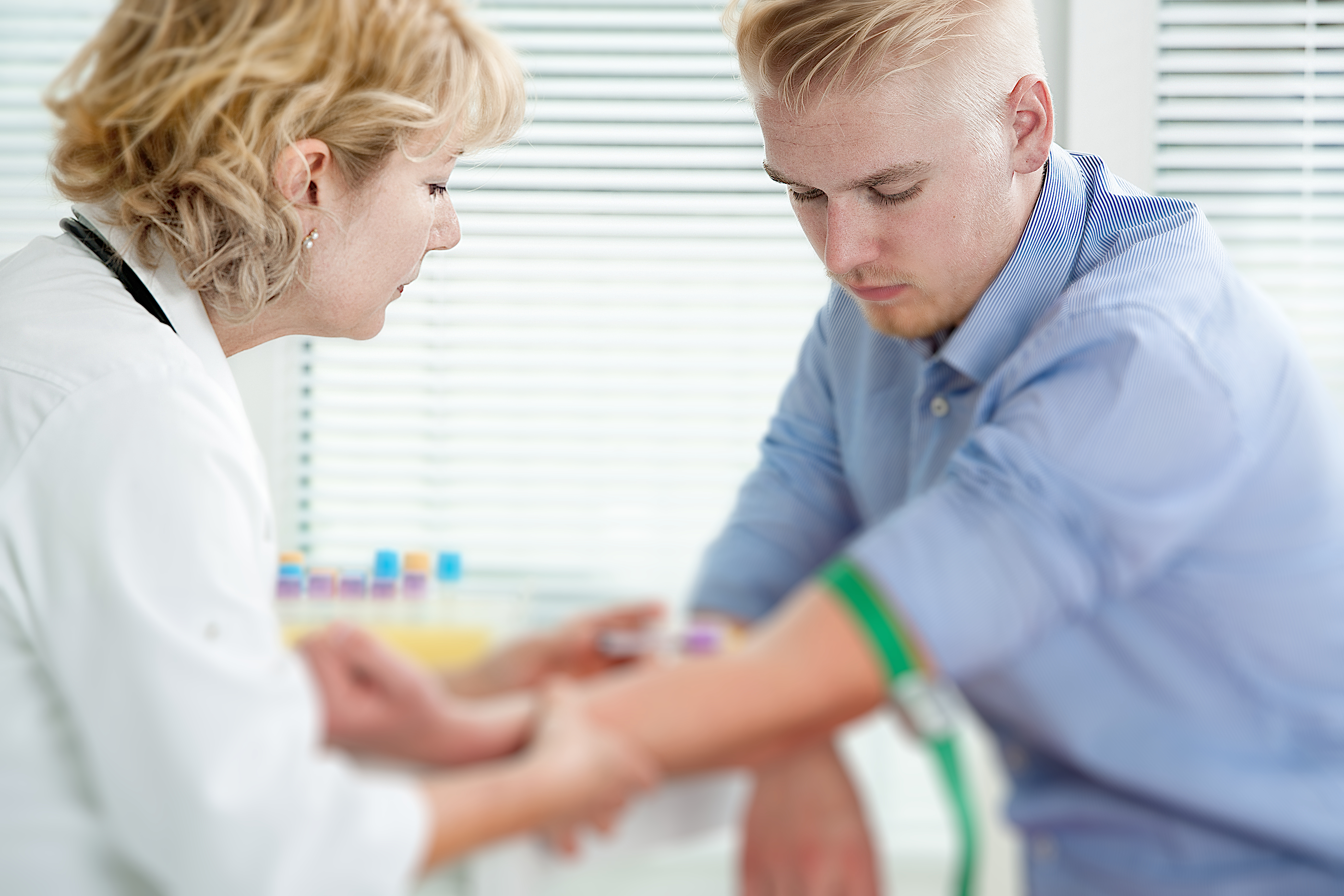 Routine Specimen Collection
A routine specimen collection is when your physician  gives you a lab order and is not requesting same day results. Routine lab blood draws are not for STAT or urgent blood test orders.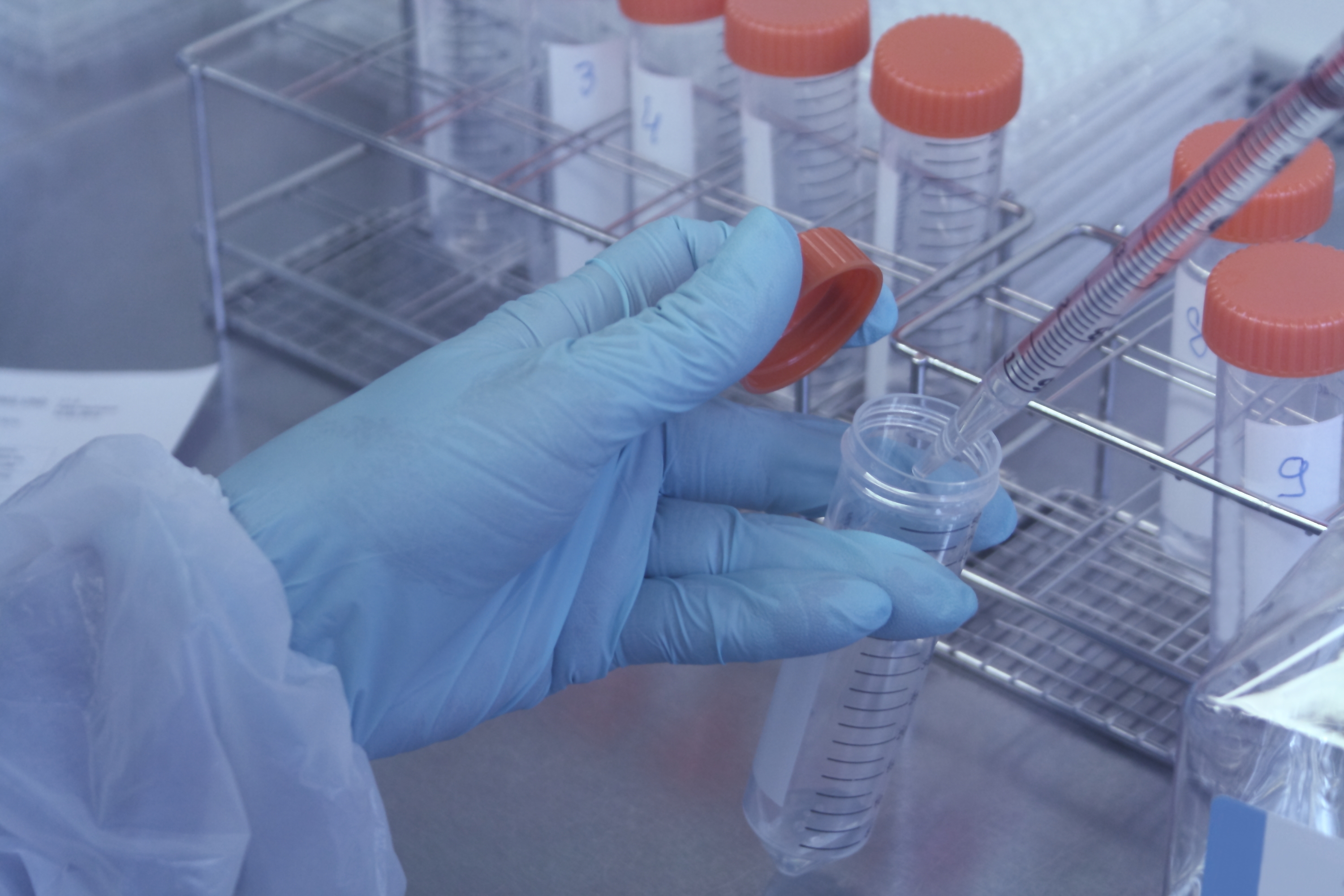 Process and Handling
Tender Touch Mobile does all of the blood processing such as centrifuging samples or preparing the samples as necessary, for all blood tests and test kits.  This also includes the packing and shipping of the samples.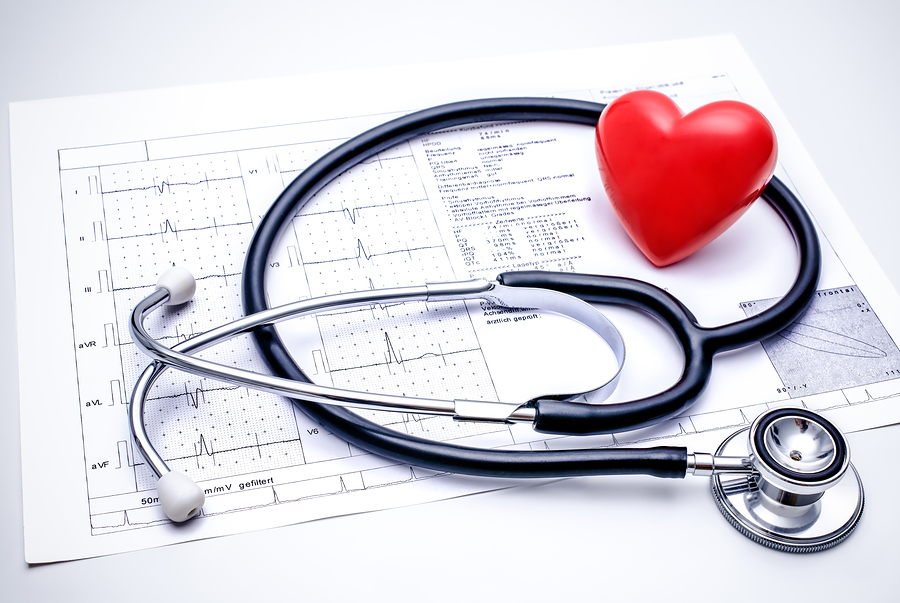 Blood Collection for STAT Labs
Tender Touch Mobile does provide STAT blood draws and are available based on the phlebotomist's daily schedule and availability. In addition to the draw time you must also allow a 4 hour turn around time for the lab to process the samples and generate results.  These results will be sent to the ordering physician.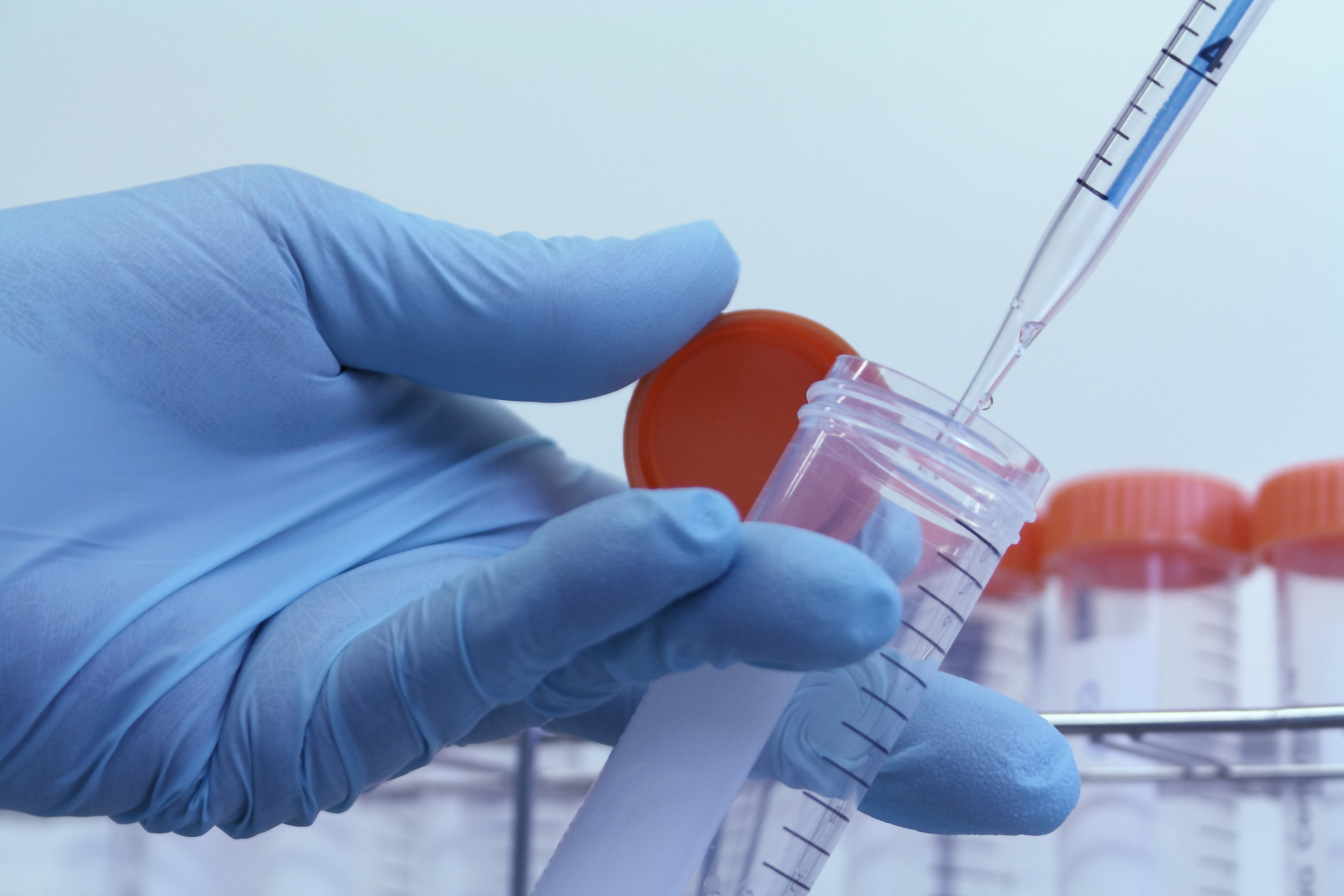 Blood Collection for Specialty Kits
Tender Touch Mobile draws blood for all specialty test kits provided by your physician or obtained on your own.  We handle the processing including centrifuging, dry ice or other special preparation for your test kit. Tender Touch Mobile will also take care of all of the required packing and shipping of the samples.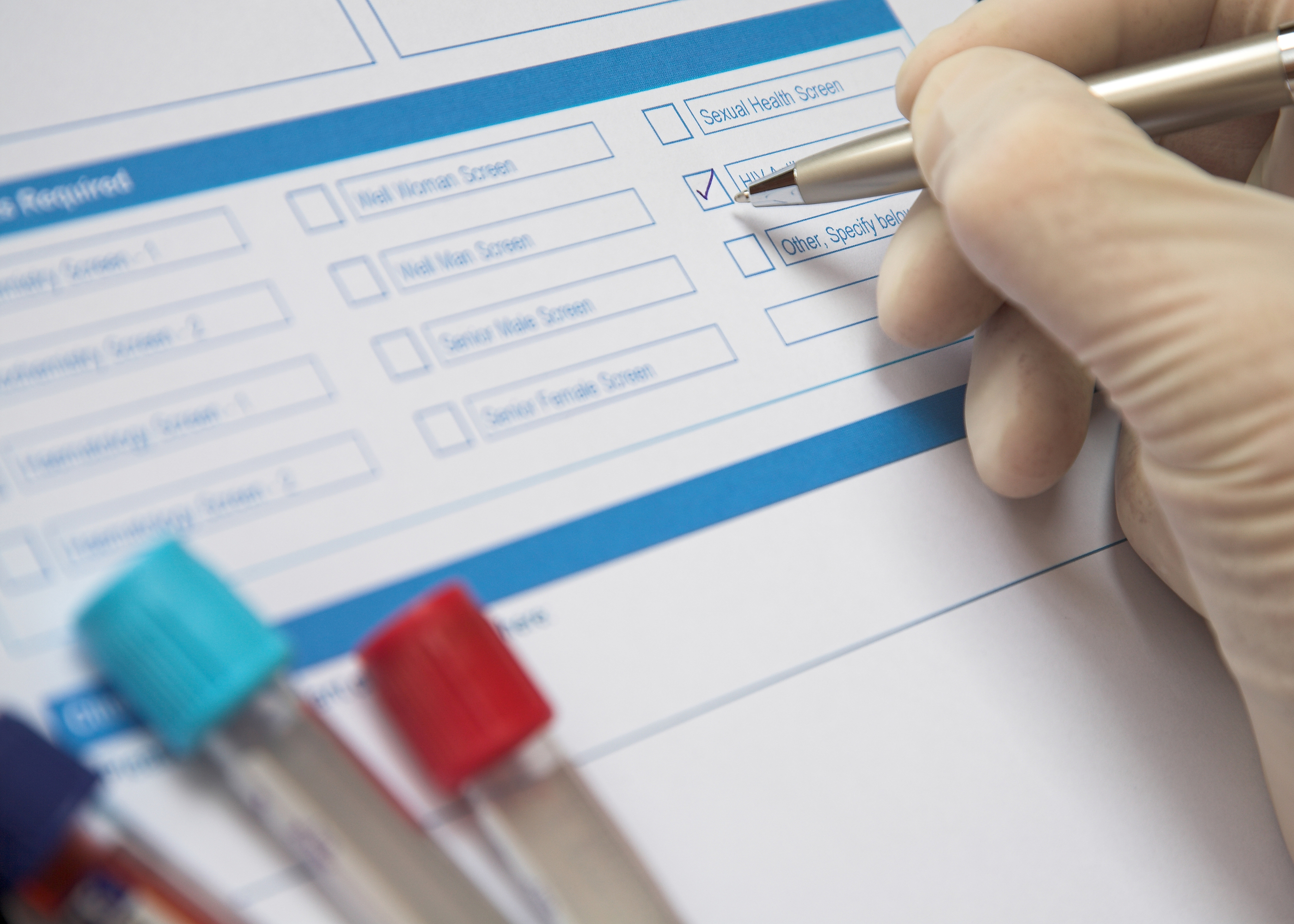 Blood collection for clinical Studies
Tender Touch Mobile works with universities and  research facilities, drawing the blood samples for the participants of research projects or clinical studies.  Please call for detailed information.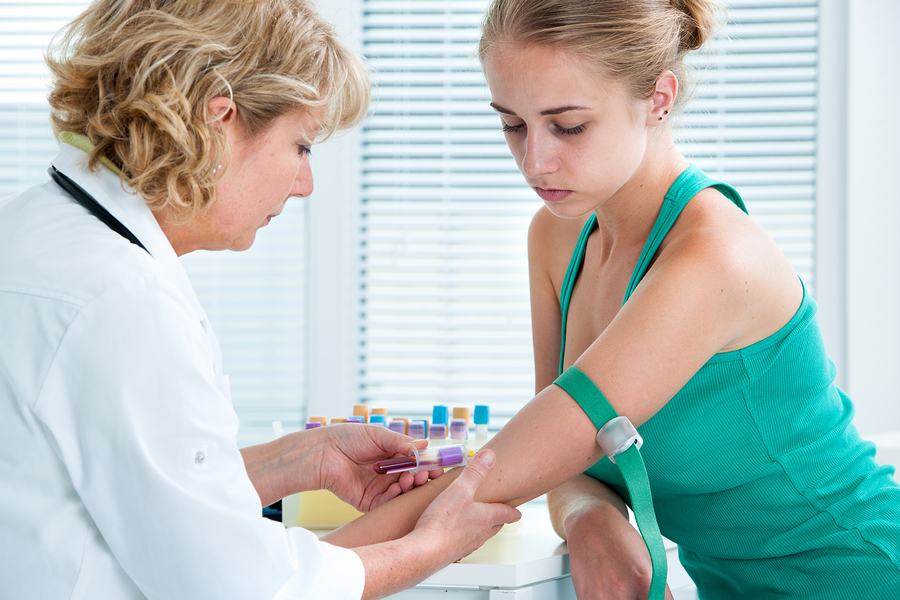 Collection Services for DNA Testing
Tender Touch Mobile provides collection and pick up for DNA testing, including buccal swabs and blood samples.

Your Phlebotomy Care Starts Here
Flexible appointments and Specialty care.
Or call — (800) 875-5960