TENDERTOUCHMOBILELABS
The #1 Mobile Phlebotomy Service in the Los angeles Area
Our Mission Is to Provide a Professional & Honest Approach to Mobile Phelbotomy
We are Tender Touch Mobile Lab! We are an elite mobile phlebotomy concierge service based in Southern California. Since our establishment in 2005, we have drawn blood from more than 20,000 patients. Our phlebotomists are California State certified or licensed nurses with several years of experience.
It is our mission to provide a personalized, private alternative to having to go to a lab to have blood drawn. Our service gives our community of patients, healthcare providers, referral and research labs, along with our growing corporate wellness client base, the convenient option of having a one-on-one experience by having their lab services performed in the comfort of their home or place of business, quickly and efficiently. Our experienced phlebotomists and nurses specialize in servicing adults, elderly, and children and teens, including those with special needs.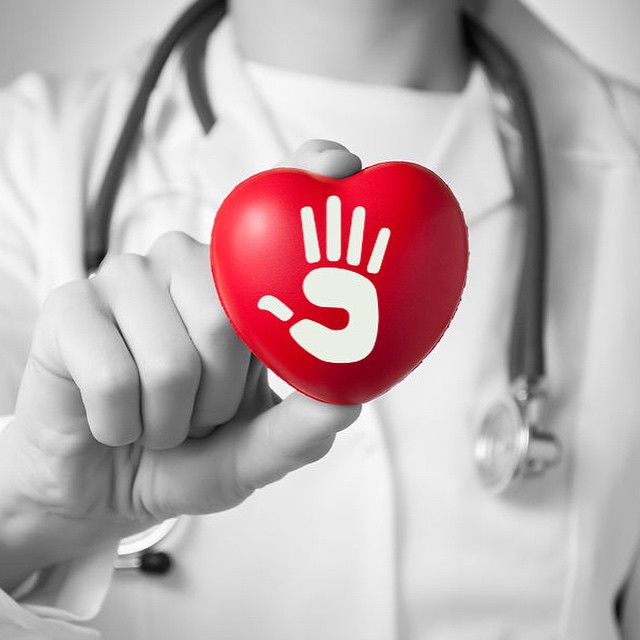 Following blood test
After your blood is drawn your blood  sample will be dropped at its designated lab or processed and shipped via courier service the same day of service. TenderTouchMobileLabs does not receive test results. For results, please contact your doctor
Kit Preparation
Please fill out request form included in your kit and provide any additional paperwork as requested by your kit provider.  Check with your doctor to find out how payment for kit testing should be handled, which is especially important if you need to provide payment information along with your completed kit. Follow patient instructions in your kit for fasting and other preparations before blood test.
How to prepare for your blood test
If your blood draw requires fasting, you will need to begin fasting 10-12 prior to your scheduled draw time, unless your doctor has advised otherwise. During the fasting period, please drink plenty of water to keep hydrated for a smoother draw process. Some kits may require a limited fluid intake. Please adhere to any preparation directives provided with your kit.
Lab request forms
Please ensure you have entered your personal information as required on your lab form along with a front and back copy of insurance card (or write it directly on lab form).  Please note if you are paying cash for labs please let the customer service rep know at the time of scheduling appointment.
Payment for a mobile draw
The fee for our services will vary depending on location and service that is needed. Payment is due when scheduling appointments. We accept all major credit cards. If you would like a quote,  please contact our Customer Service department or leave an email below with your location and details of your required blood draw.
When scheduling an appointment
When scheduling an appointment: Please let the customer service representative know whether you have a lab request from a specific laboratory (Quest, Labcorp, etc), a kit or both.  If you must be fasting for your blood please inform the representative, as this will help us to determine an appropriate time to schedule your appointment. If the particular kit to be drawn is time sensitive, please advise the representative of the time requirement, in order to avoid the need for a redraw.
A Qualified Knowledgeable and Professional Service Guaranteed
Professional & Friendly Staff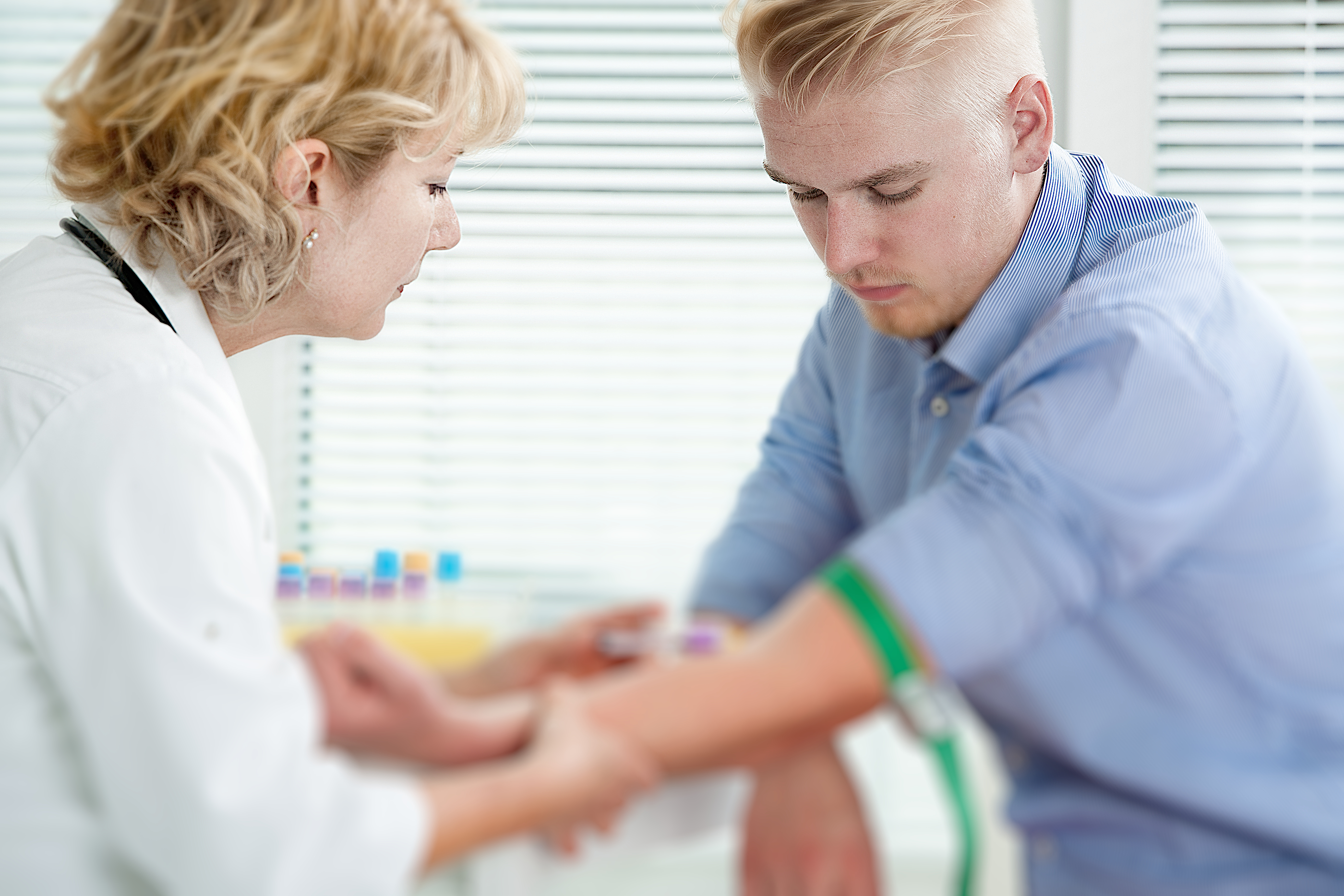 Routine specimen collection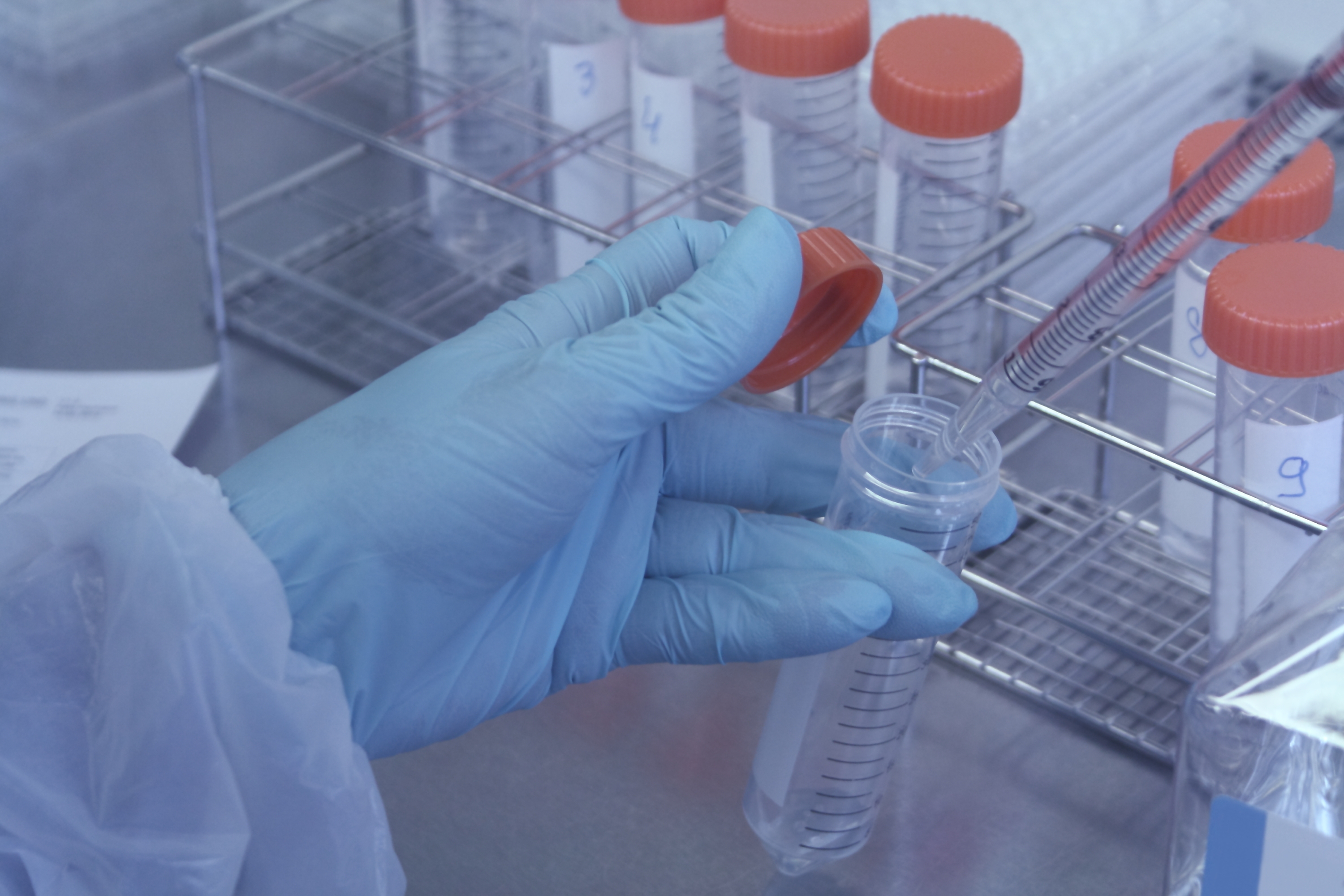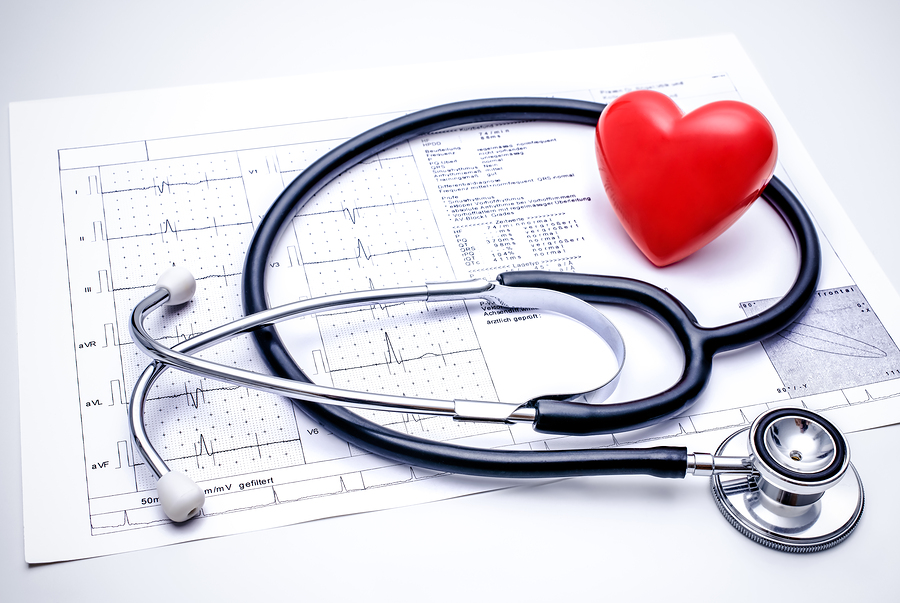 Blood collection for stat labs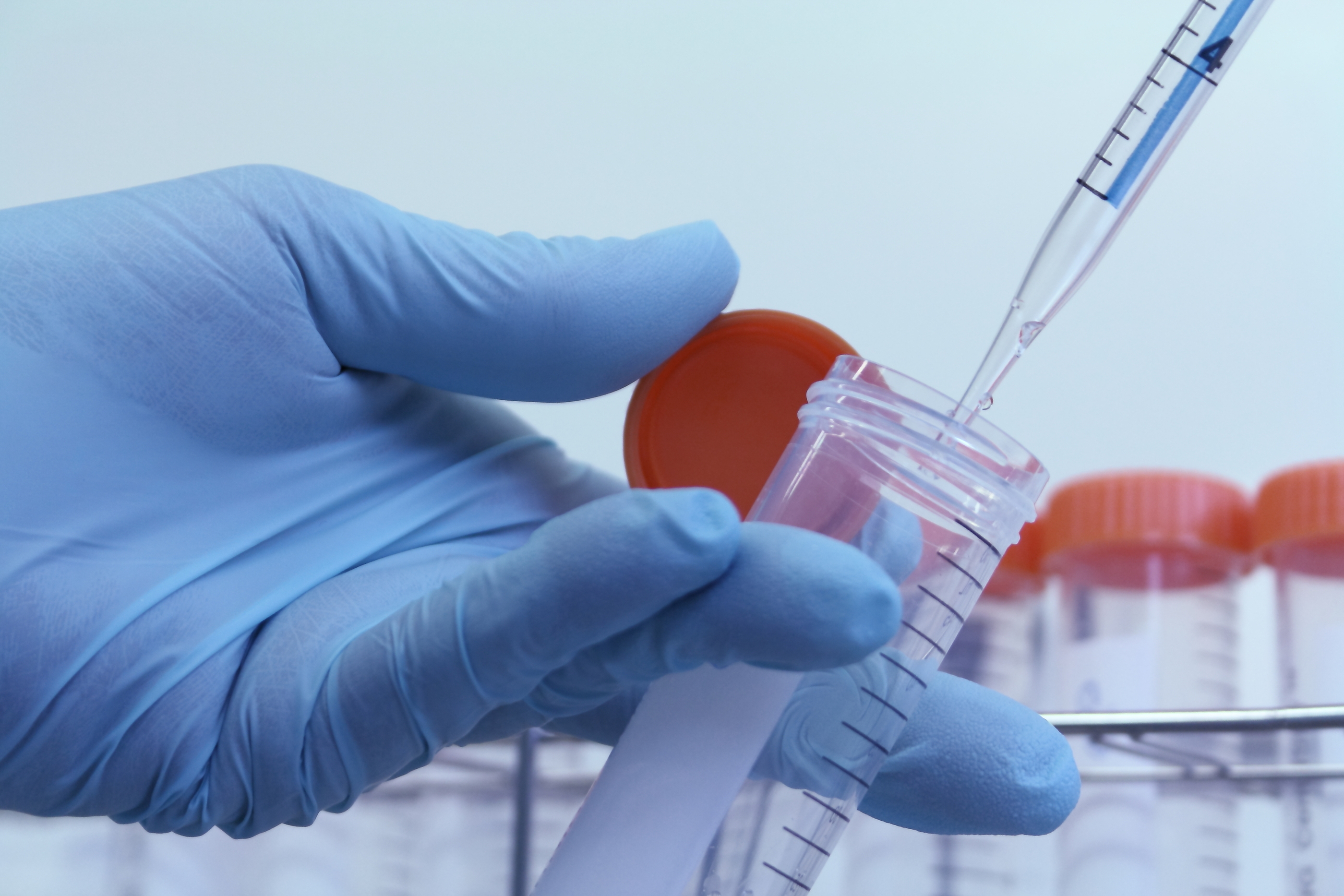 Blood collection of specialty test kits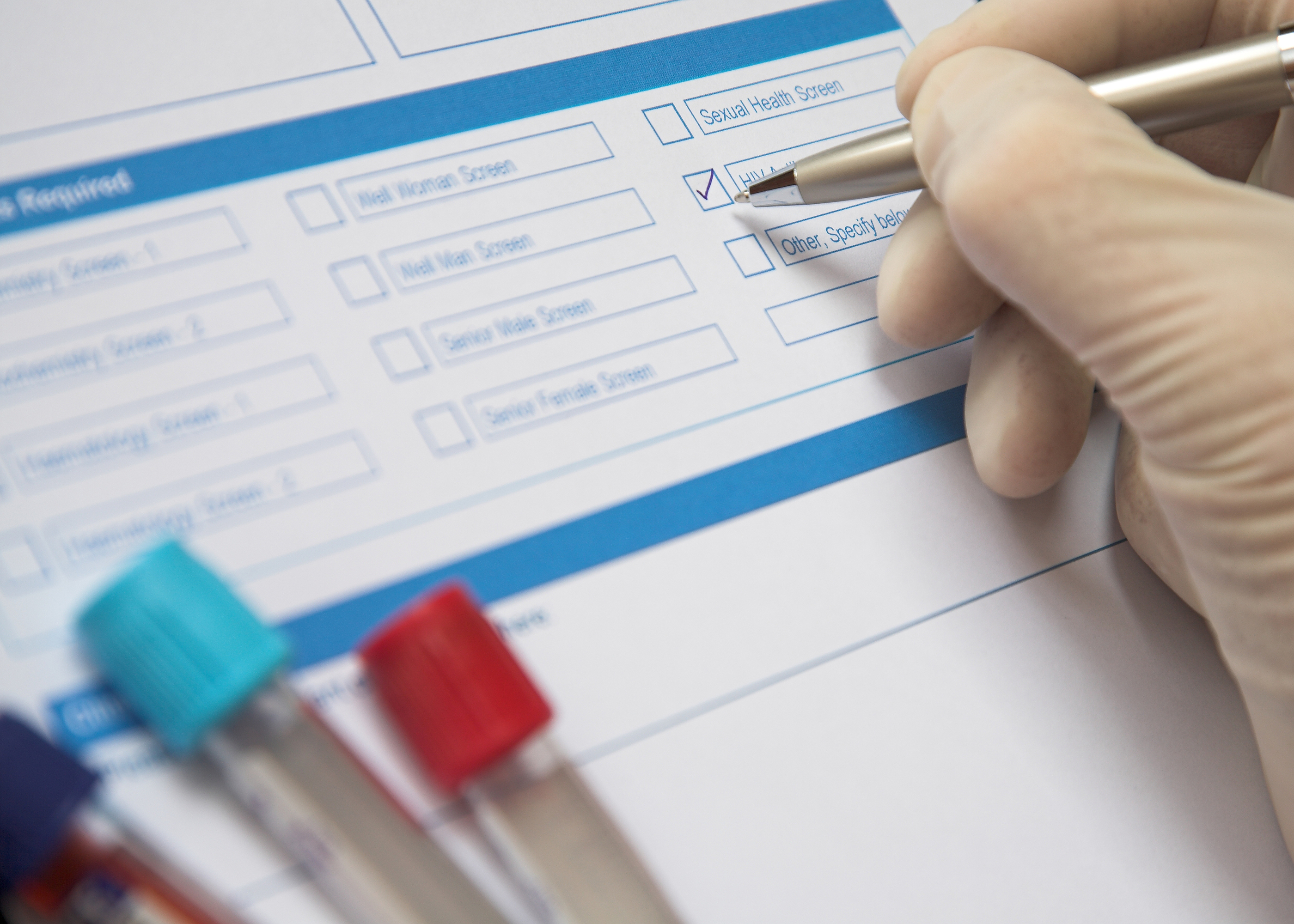 Blood collection of investigational testing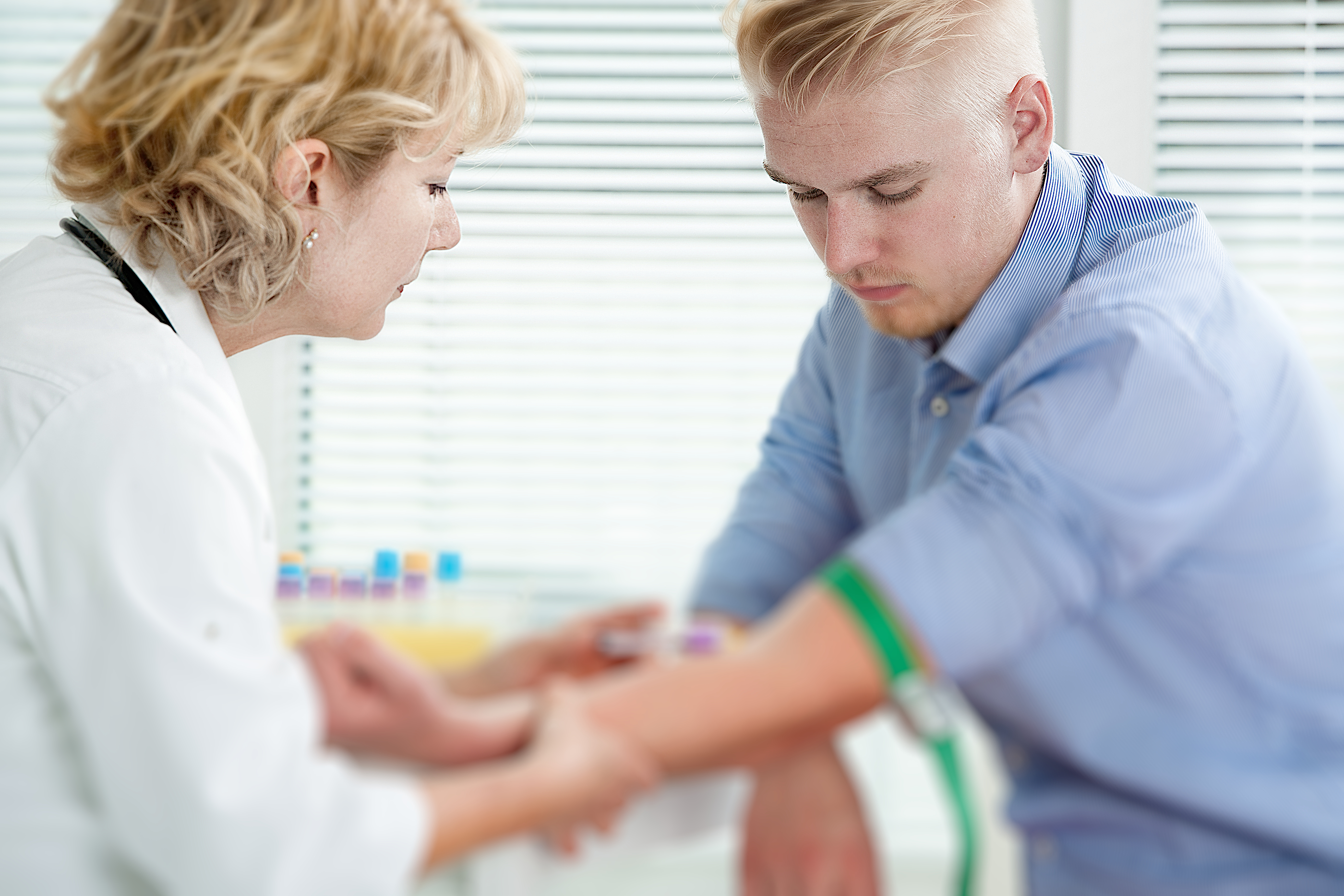 Blood collection of family study testing
Flexible appointments available
Or call — (800) 875-5960
I have small veins and always have a hard time with drawing blood. Sherrell is amazing and got my blood with no problem at all and NO PAIN. Usually it takes a few times and lots of poking , but not with Sherrell. I am grateful for the quick and easy service and recommend her highly.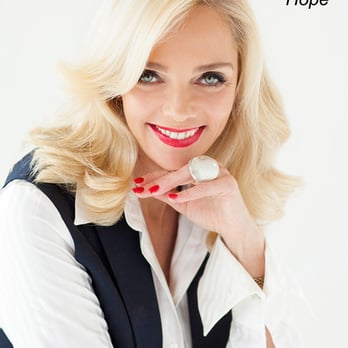 We are Tendertouchmobilelabs
24/7 service. Same Day Appointments are Available.
Tendertouchmobilelabs@gmail.com
13428 Maxella Ave #833, Marina Del Rey, CA 90292